Famatel
16A/32A IP67 surface-mounted sockets
24991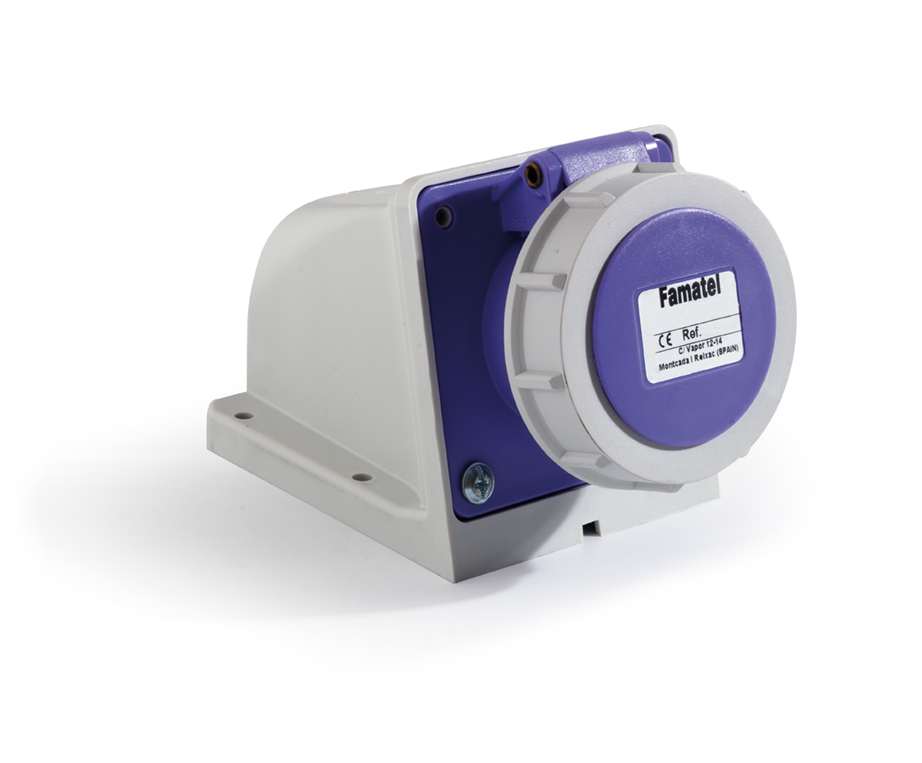 24991
16A/32A IP67 surface-mounted sockets
Very low voltage surface-mounted bases
Screw terminals
Material: PA6
Contacts: Nickel-plated
Includes threaded plug
IP67 Hermetic
This range is designed to solve power supply and circuit connection problems with a rated operating voltage of up to 50V in installations in very damp locations or where there is a risk of fire and explosion.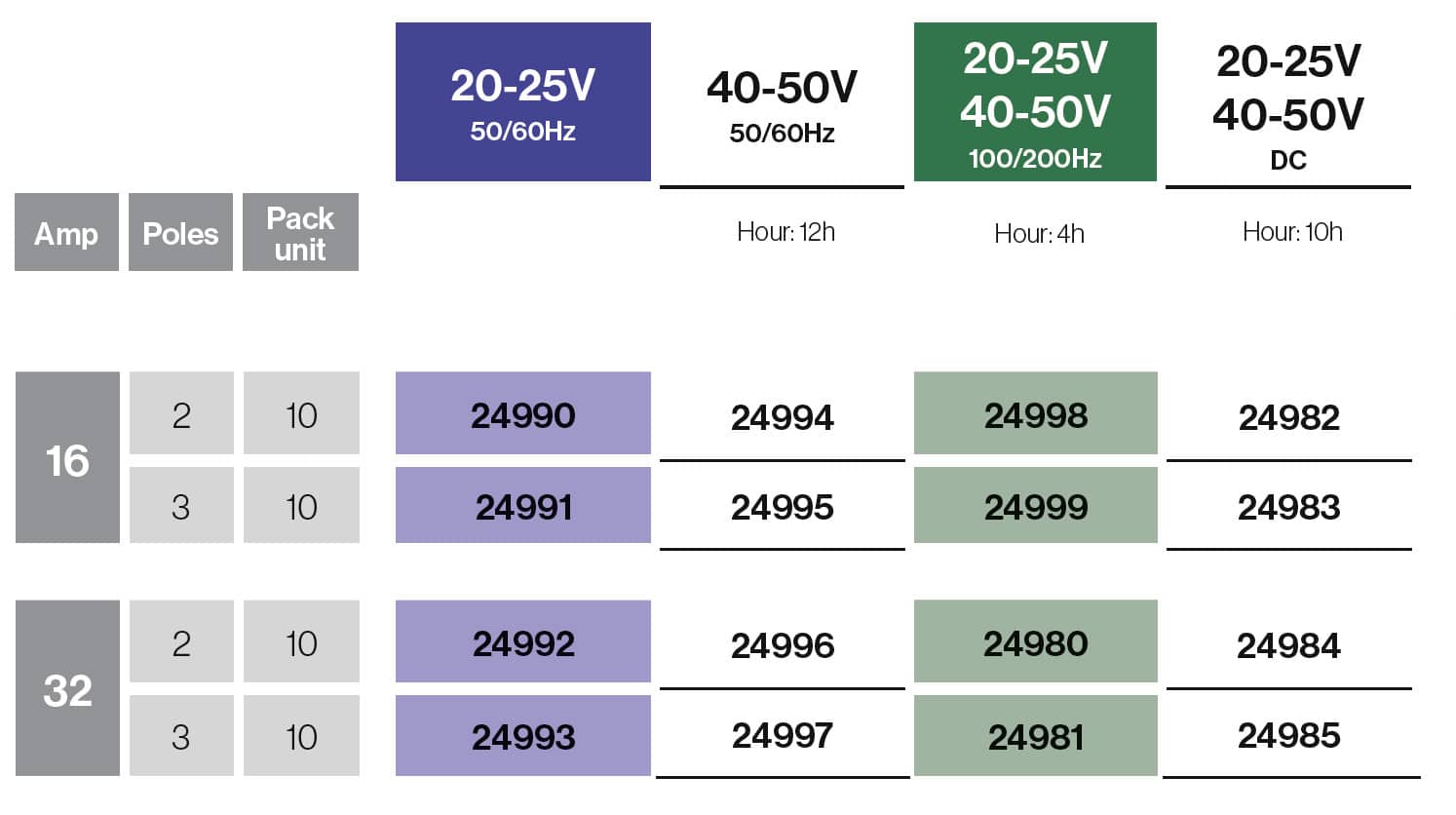 Maximum safety
We ensure maximum compliance with national andnational and international regulations, guaranteeing the fulfillment of the quality requirements requirements established both in the processes and in the products in the developed products.
---
R&D&I
We invest in research to create quality electrical quality electrical products, adapted to the needs and needs and legislations of each market. We develop our products to meet the challenges the challenges of a globalized world, incorporating new concepts and technologies.