Famatel
Self-forming channel
71502A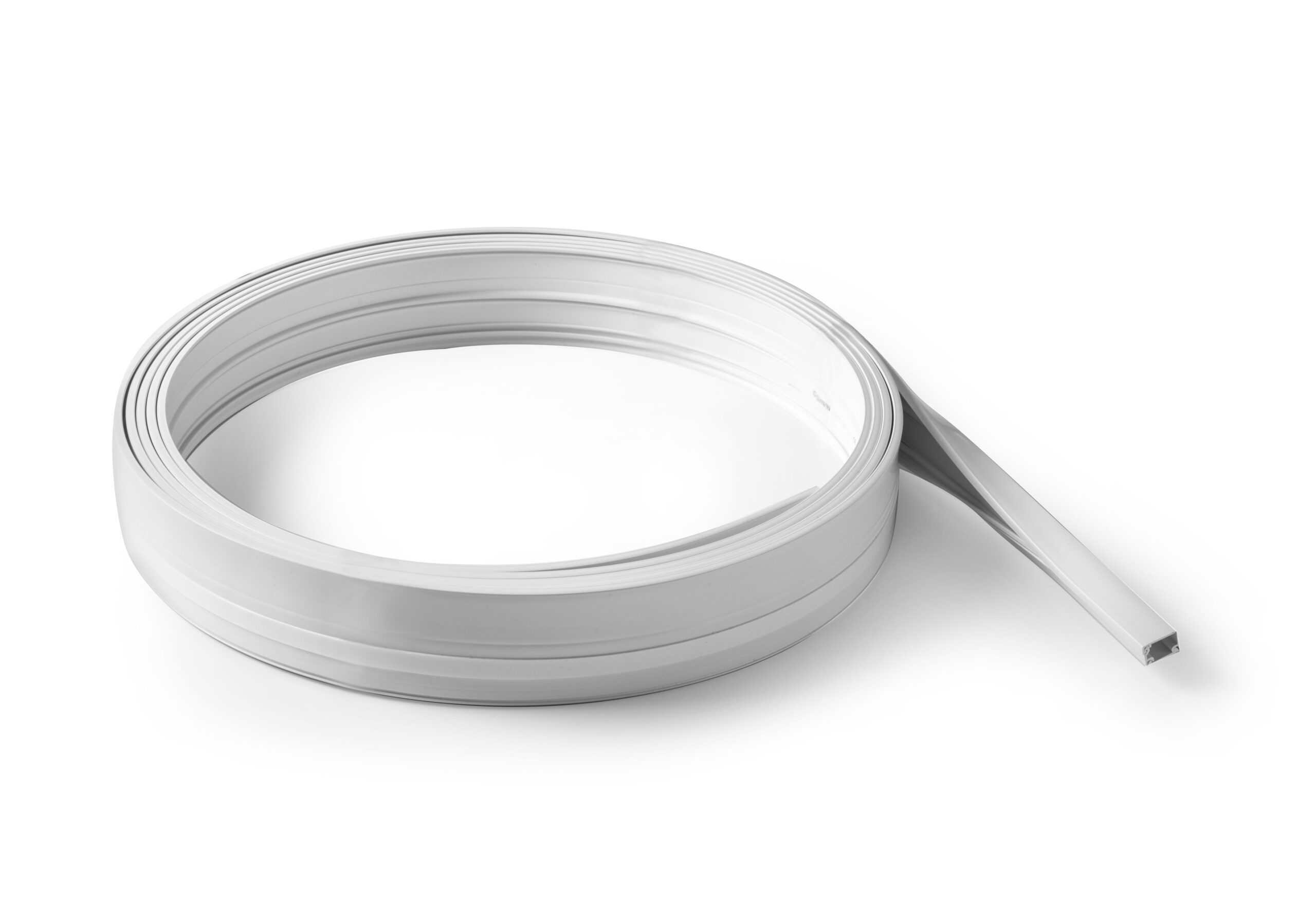 71502A
Self-forming channel
Self-forming adhesive channel 10x16mm, roll 5m
It comes in white color, but its surface can be painted to integrate it into the desired space.
Easy to cut and easy to store leftover material, thanks to the rolled format
This product allows the option of static clamping, thus ensuring solidity in its installation.
Maximum safety
We ensure maximum compliance with national andnational and international regulations, guaranteeing the fulfillment of the quality requirements requirements established both in the processes and in the products in the developed products.
---
R&D&I
We invest in research to create quality electrical quality electrical products, adapted to the needs and needs and legislations of each market. We develop our products to meet the challenges the challenges of a globalized world, incorporating new concepts and technologies.